By THANYARAT DOKSONE BANGKOK -- BANGKOK (AP) — Thailand's Supreme Patriarch, who headed the country's order of Buddhist monks for more than two decades, died Thursday. He was 100.
Doctors said that Somdet Phra Nyanasamvara (SOM-ded PRA YA-na-SUNG-WORN) died at Chulalongkorn Memorial Hospital in Bangkok, where he had been treated since being admitted for an illness more than a decade ago.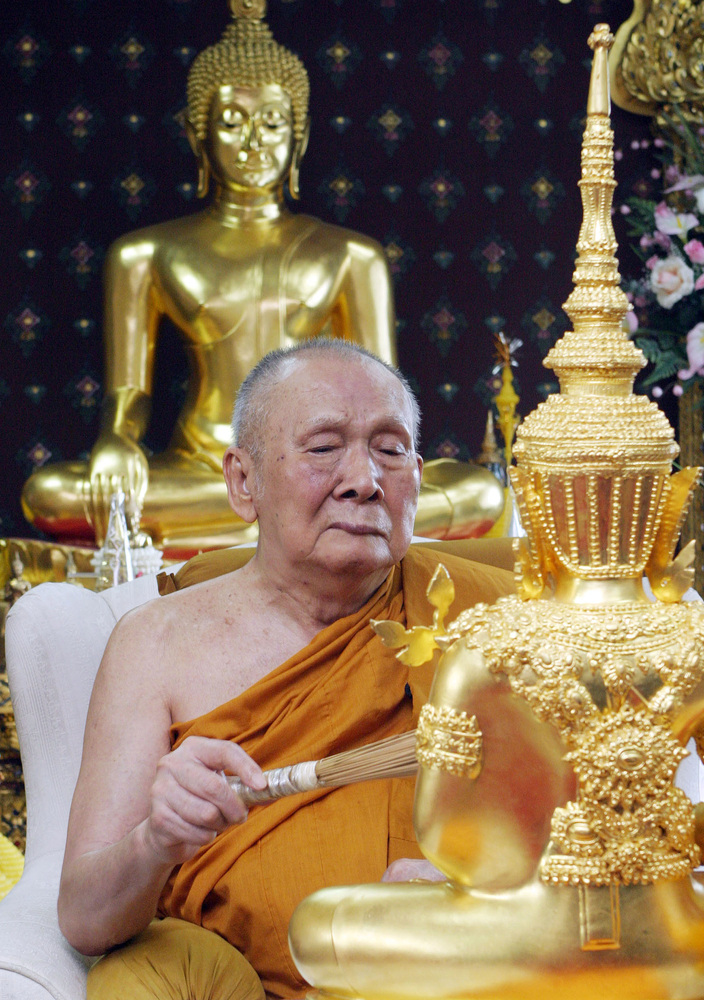 "(The Supreme Patriarch's) overall condition deteriorated and he passed away at 7:30 p.m. from septicemia," or a severe blood infection, the doctors said in a statement.

After he was admitted to the hospital on Feb. 20, 2002, the Supreme Patriarch was able to perform leadership duties for a time, but in 2004, a senior Buddhist monk was appointed to work on his behalf. That monk died earlier this year, raising speculation about who the Supreme Patriarch's successor will be.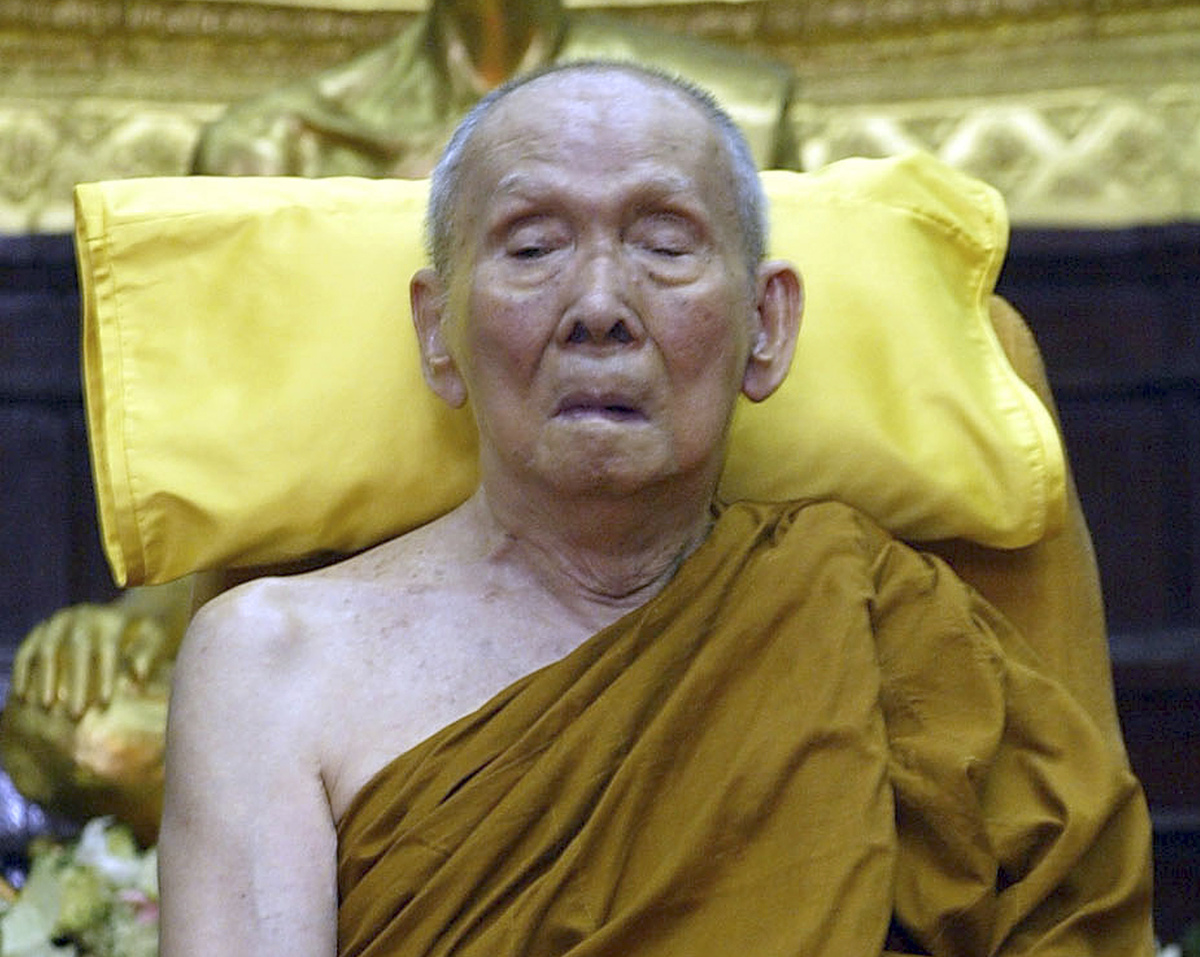 Read more at huffingtonpost.com
My Facebook My Google+ Contact me