By ROBERT WILONSKY and ALAN PEPPARD Staff Writers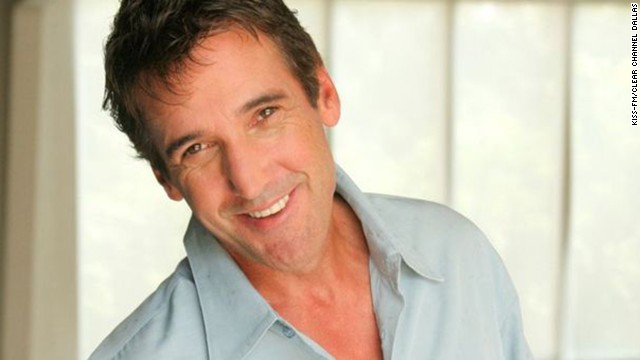 David "Kidd"
Kraddick
, the radio and TV personality whose locally based http://coolfwdmail.blogspot.com/search/label/Kidd%20Kraddick in the Morning is heard on Dallas' "Kiss FM" KHKS-FM (106.1) and stations across the nation, has died, sources said late Saturday.
Kraddick
was 53. His cause of death was not released.
"It has been confirmed that
Kidd Kraddick
passed away today in New Orleans at a golf tournament organized to raise money for his beloved Kidd's Kids charity," KHKSFM owner Clear Channel Communications Inc. said in a news release Saturday. The statement was attributed to Kelly Kibler, Clear Channel's Dallas manager, and was confirmed by a
Kraddick
's publicist, Ladd Biro.


Kidd devoted his life to making people smile every morning, and for 21 years, his foundation has been dedicated to bringing joy to thousands of chronically and terminally ill children," the company said.

Kraddick's family said: "We are all shocked and saddened by Kidd's untimely passing. At this time, we ask that you respect our privacy as we mourn and grieve our family's tremendous loss."
New Orleans media outlets reported that Kraddick was taken to a hospital in the city and died just after 1 p.m.
Kraddick has been a staple in the Dallas market since his late-night debut in 1984 on "The Eagle" KEGL-FM (97.1). But his ascension to mainstay status began in 1992, when he moved to Kiss-FM and began broadcasting his morning show. By 2001 the show was syndicated, and, according to his website, is heard in more than 100 cities.


source: http://www.dallasnews.com/news/local-news/20130727-dallas-radio-host-kidd-kraddick-dies-suddenly-at-53.ece
My Facebook
My Google+
Contact me