Tokyo. It was a night full of surprises and greater expectations. But in the end, it was a sweet victory for the manga artist from the beautiful prefecture of Mie, reputed to be the home of the goddess Amaterasu. Yukimi Matsuo, is the new Miss Universe Japan.


The 2013 edition of Miss Universe Japan opened with a dance number by the contestants of the first ever Mister Japan, featuring a Mission Impossible inspired ensemble. The simultaneous pageant featuring the best looking, opinionated and outspoken future leaders from the 47 prefectures have gathered at the Tokyo International Forum to win the top honors. One winner each for both the male and female categories were eventually declared as Mister Japan and Miss Universe Japan, respectively. The Mister Japan competition is dubbed as the male version of Miss Universe Japan, and nothing else.

The Miss Universe Japan winner shall represent the country in the Miss Universe pageant to be held later this year.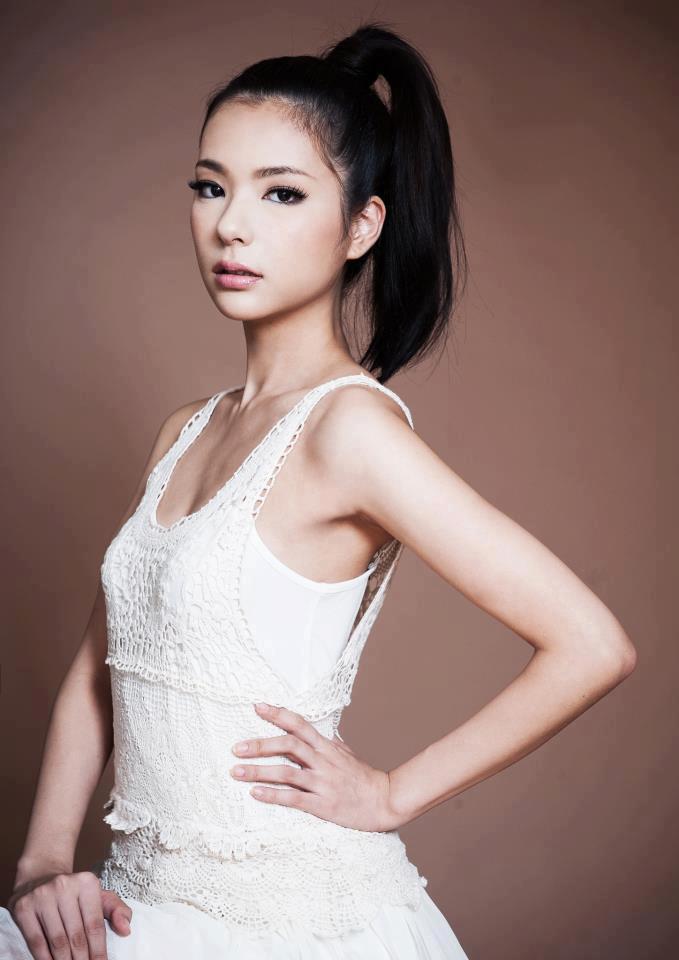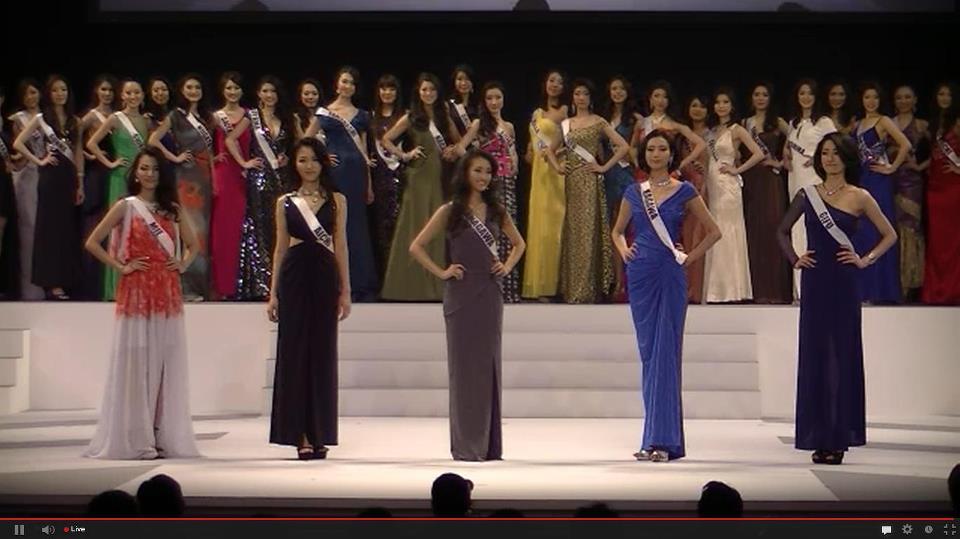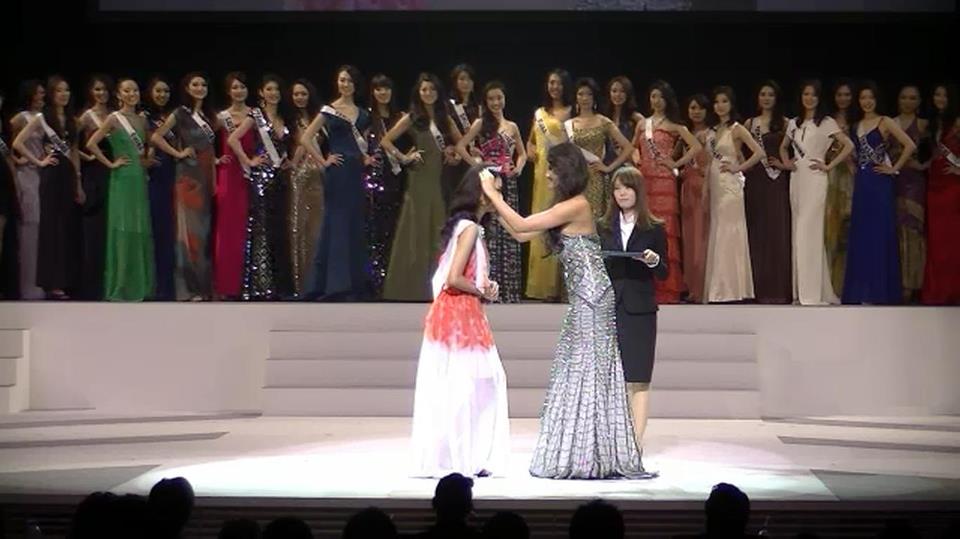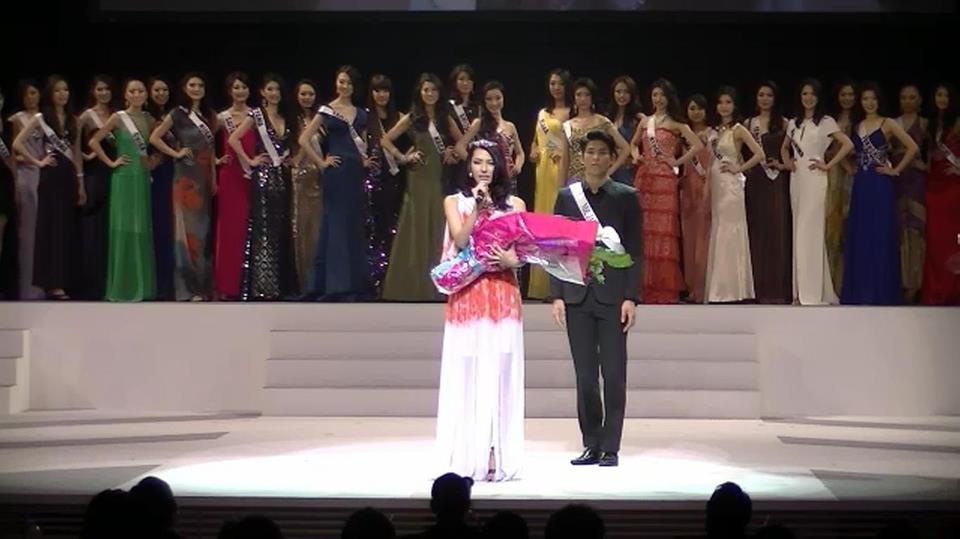 source: Missosology